Philadelphia Realtor Changes the Landscape of the Real Estate Industry
FOR IMMEDIATE RELEASE: April 15, 2019
Philadelphia, PA—Powerhouse Broker/Author/Speaker Deborah Ann Spence launches new experienced-focused real estate agency, offering a revolutionary customer service experience for buyers and sellers.
Through Fierce Real Estate Corp., Deborah Ann Spence and her team will be fostering the sales model in a manner that allows them to focus on customer service and offer flat-rate commission. "We are here to streamline the process for buyers and sellers," says Spence.
Buying a home is one of life's major milestones. Likewise, selling a home quite often ushers' life-change, growth, and transition. The real estate industry has benefited from technology, allowing homes and properties to be viewed online, sellers to list their own homes, and buyers to do much of their own research. "Today's clients are savvy enough to know what they want and where to find it. My team is trained to step in and do exactly what our clients need us to do, and not waste time."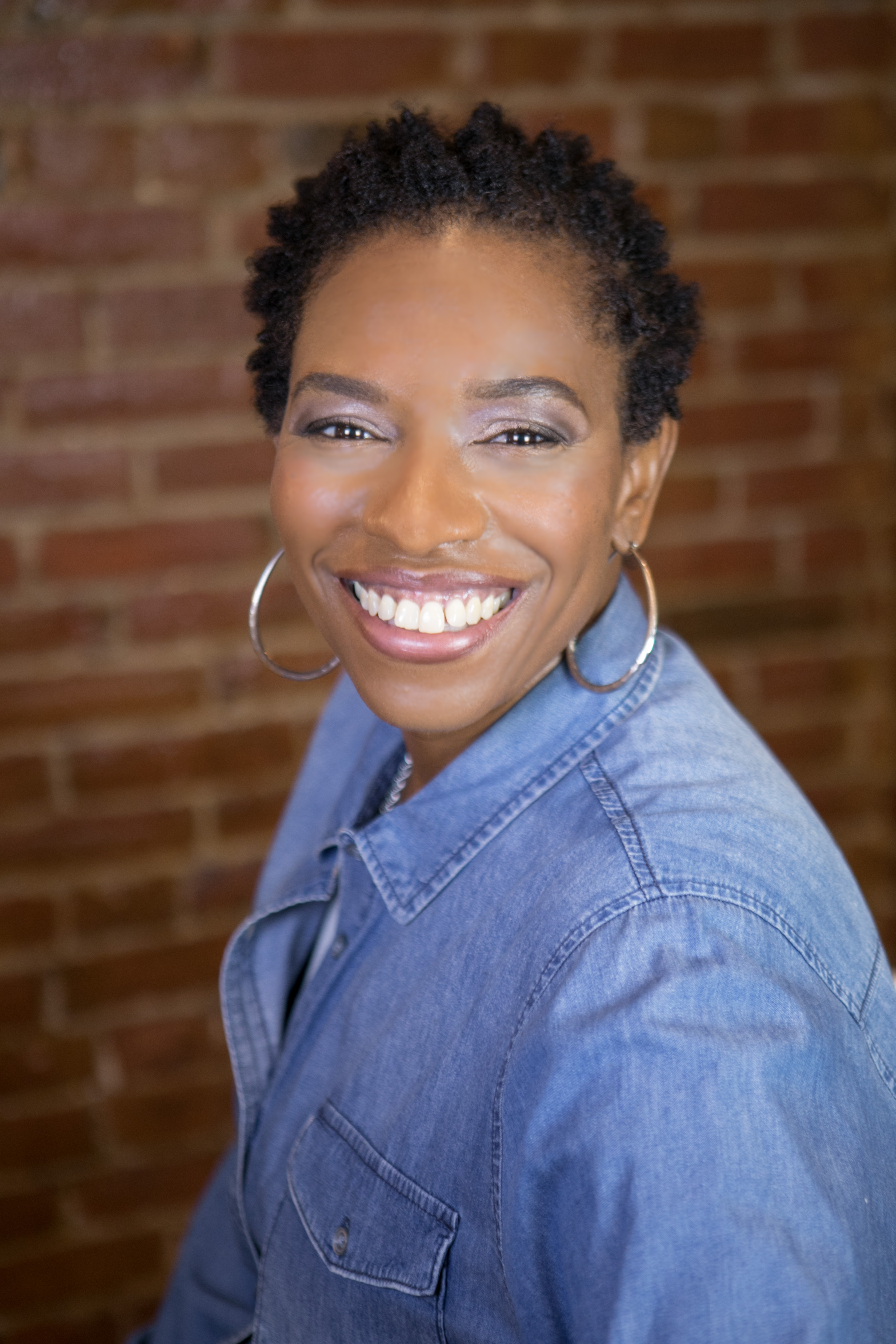 Eliminating unnecessary steps saves agents time, and flat-rate commissions allow savings to be passed along to buyers and sellers." A home valued at $200,000 would typically incur a 6% sales commission, amounting to $12,000 in costs and $24,000 when the sale price is $400,000. A flat-rate commission would be $9000 which is equivalent to approximately 4.5% of the sales price. (**some restrictions apply).
Spence's tech savvy, along with her knowledge of real estate and sales experience, has her on track to become the first licensed Crypto Currency Real Estate Agent in the State of Pennsylvania. She is working very closely with Propy.com to complete her first transactions involving Blockchain. Spence is an industry influencer and contributing writer for Propy.blog.com. One of her most visited articles will urge today's homeowners to "Go Green"
In a volatile economy, flat-rates assure sellers their agents, who will be paid a guaranteed hourly wage, will be primarily focused on ensuring customers are satisfied with every aspect of the process. A guaranteed wage will also finally allow newer real estate agents to focus more intensively on industry practices and regulations. This would also allow them to perform their job duties instead of having to worry about not being able to meet their living expenses. Buyers can get the home they want, and sellers can now sell their listings in a timelier fashion, without concern for price gouging by brokers aiming for higher commissions."


A native New Yorker, Deborah Ann Spence relocated to Philadelphia. She became a real estate agent and now a real estate broker, licensed in both the State of Pennsylvania and the State of New York. Once familiar with architectural aesthetics and the dynamics of different communities, she begins the process of matching sellers to buyers, and buyers to their dream home. She is that Realtor who passionately connects home buyers with seller listings. Spence will eventually assist buyers with recording their deed on blockchain and helping sellers receive bitcoin for the sale of their home. As a virtual stranger to The City of Brotherly Love, in an amazing rookie year as an agent in 2015, Spence listed 65 homes and sold 31. She sold nearly 50 more homes in her 2nd year and became a go-to real estate agent in a city that was not her hometown. Now, a top Realtor in the state of Pennsylvania, she has since published a book title Burning Desire: The Motivational, True Story of How I Beat the Odds and Became Successful Selling Real Estate My First Year in the Business and has offered a host of workshops and training sessions for both new and experienced realtors. The Fierce Real Estate Corp. is located at 150 Monument Road, Bala Cynwyd, PA. The official launch date is April 27, 2019. For more information, visit www.fiercerealestatecorp.com or call (484) 934-2744.
NOTES TO EDITORS:
For press and media inquiries, including promotional photos and interviews, please contact Publicity Services Department for Deborah Ann Spence, Realtor 484.934.2744 or by email pr@fiercerealestatecorp.com. Deborah Ann Spence is available for speaking engagements and available for hire to facilitate workshops for home buyers and beginners in the field.
CONNECT, LIKE, and SHARE DEBORAH ANN SPENCE…
Twitter: https://twitter.com/ByDeborahAnn
Facebook: https://www.facebook.com/deborah.spence.921
LinkedIn: https://www.linkedin.com/in/deborah-spence-74787959/